Google Play
Sociomile as an omni channel digital customer service platform integrates its services with Google Play. Here are the procedures for setting up Google Play so that it can be used as a channel on Sociomile.
Requirement :
1. Log in using the google account that is used to upload the application to the playstore and make sure the google account is registered in the Google Developer Console.
2. Email address and password that has been registered to the Google application.
3. Sociomile Admin Access
Then log in with the Gmail account that you registered in the Google Developer Console first.
You will get enter the main Google Play Console page menu, then click "Settings".

After clicking "Settings" the display will appear as shown below. Then click "API access".

Below is the API access menu display, click "CREATE NEW PROJECT" to create a new project.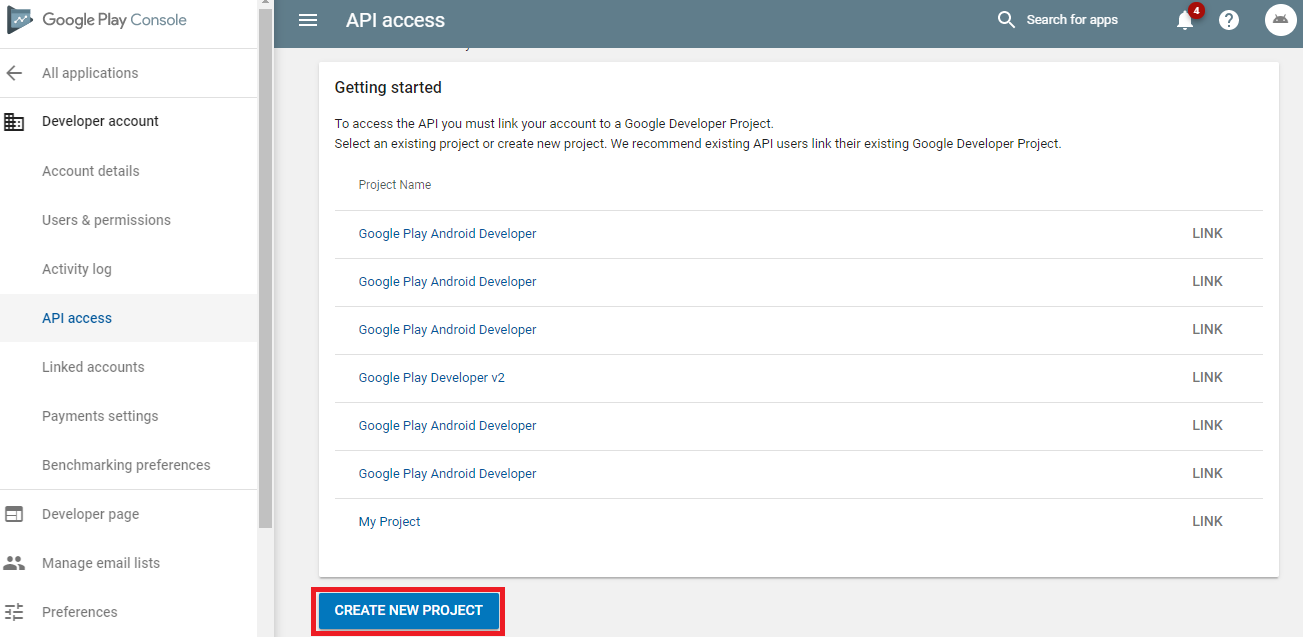 Then the API access page will appear and you click "CREATE OAUTH CLIENT"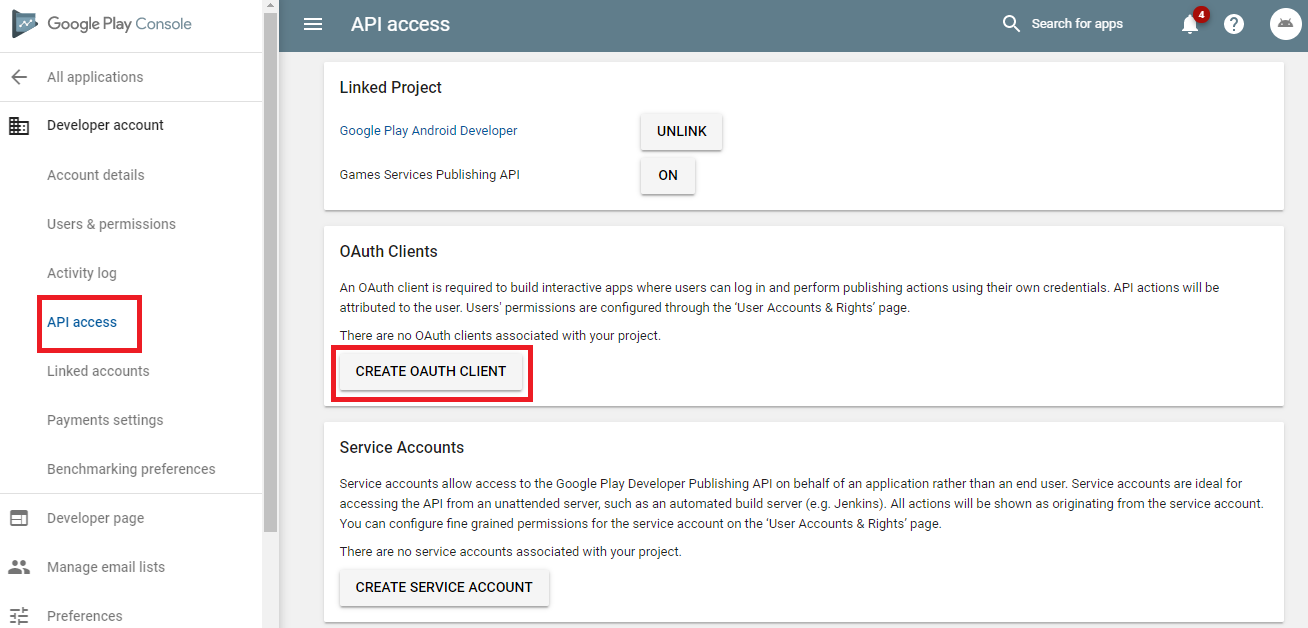 Then a screen will appear as below, then click "View in Google Developers Console" and you will be redirected to the Google Developer Console page.

Below contains the display link in the previous explanation that displays the credentials menu, in the right corner there is a client id, you must download the client id.

The client id contains data that is useful for completing the form in the sociomile. The following shows the client id that has been downloaded (to make it easier for you to see the contents of the client id, I suggest you copy the client id then use it. https://jsonformatter.curiousconcept.com/ to open it.

Then we go to the section on how to Google Play Settings on Socimile, you log in first at app.sociomile.com then log in using the username registered in the sociomile.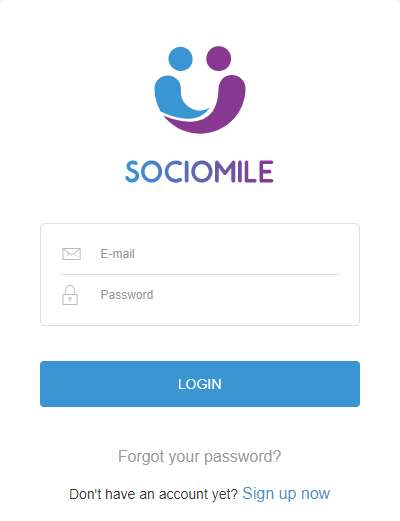 Go to Settings page, after entering the Settings page then selecting the Account Channel menu, Click the "+ ADD ACCOUNT" button to add a new user channel and there are also the types of channels you want to add.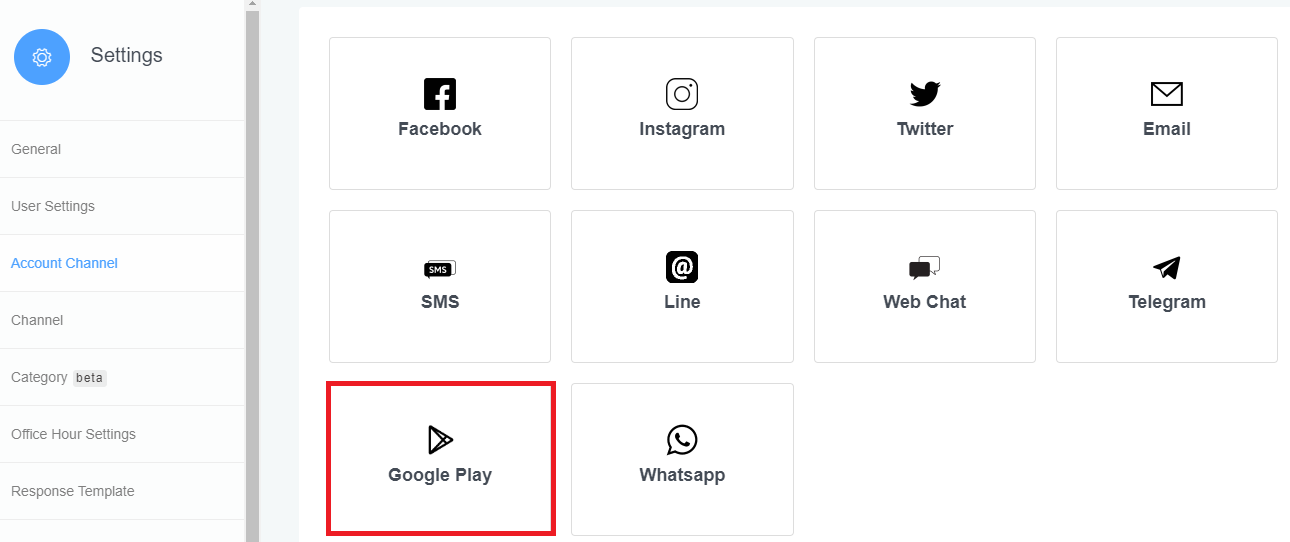 Click the "Google Play" logo, then click "SET UP", after that a new tab will appear containing the Google Play form page display.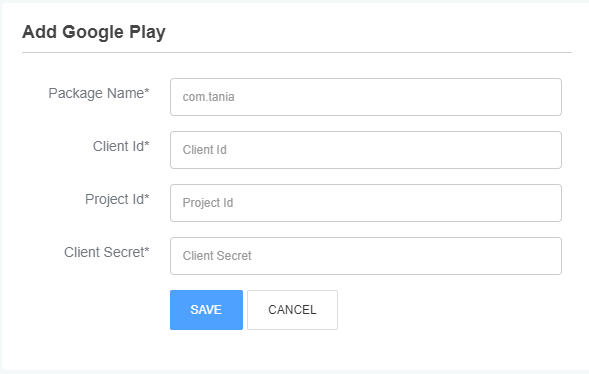 Then fill in the form "Add Google Play" with the client id data that has been downloaded and has been explained in the previous explanation. This is an example of the display "Add Google Play" which has been filled with data in the client id.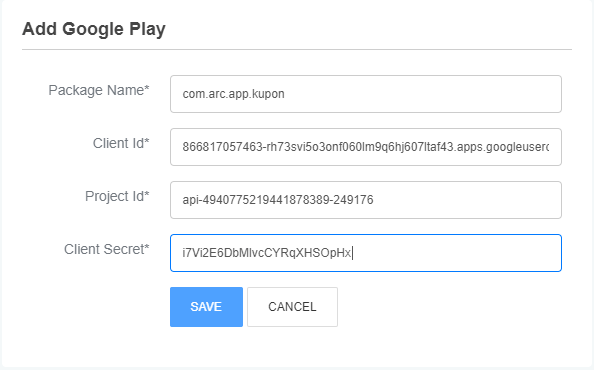 Click "Save" then a form will appear as below, Sign in first on Google Play.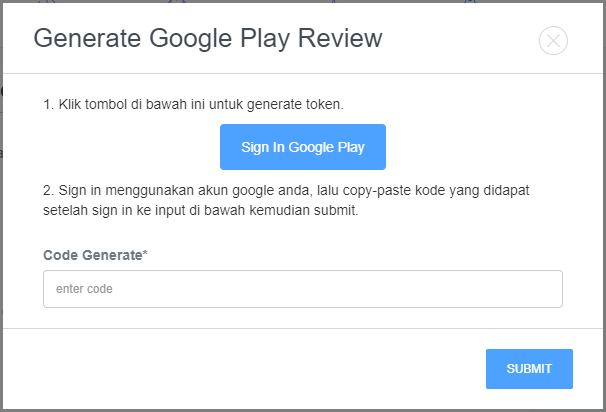 Follow the steps instructed when signing in on Google Play and later you will get a code that will be entered into the generate form code as shown above.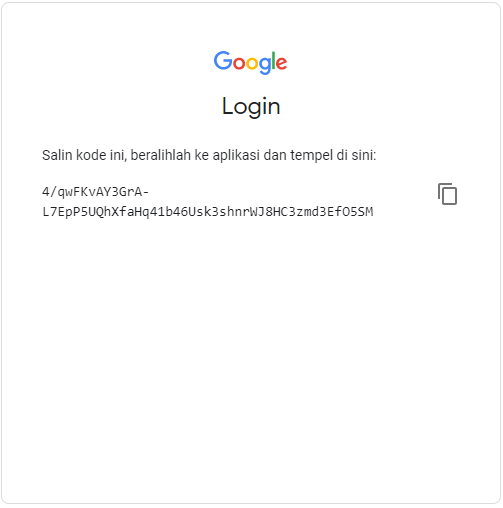 After copying the code, enter it into the code generate form then click "Submit"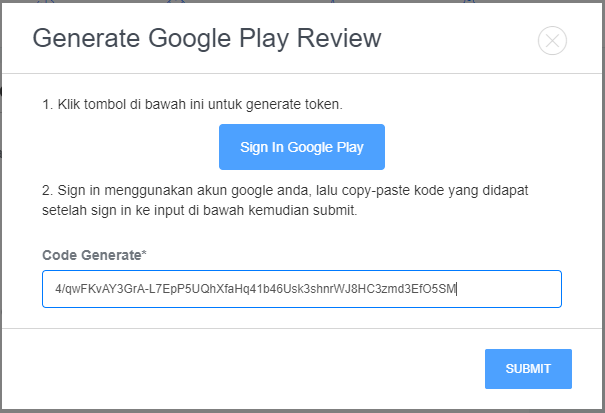 Then a "success" notification will appear and the account can be used.